"What is more gratifying than to lie next to your partner in your own bed..."
– Jonathan Carroll (via browndresswithwhitedots)
Ahimsa Cookies and Ice Cream
Think we'll make it to one day? If we have more days like today in between we will. :D
http://www.youtube.com/watch?v=65PlARKkMvs 1/31/2013
222
1/24/2013
"Sometimes you make me not want this."
– 12/21/2012 10:24pm
.....yes
ziggityzags: Are my expectations unreasonable? Am I crazy? Why does this hurt so much? Is it that easy for you? Ouch.
"He loved her, of course, but better than that, he chose her, day after day...."
– Sherman Alexie, The Toughest Indian In The World
Josh Ritter- Girl in the War →
ourveryownpeaceofmind: and i hear of your coming...
Simple little bookworm... →
Kids. →
Josh Ritter- Girl in the War →
in the morning all you got is rain
Listen
Until a long time from now
I lost service and can't get it back. No idea what's up. I gotta get to bed anyway. I'm sorry about your dad. That's really hard. That would kill me not to have his approval as you know. Or at least his interest. I don't really think we're done talking. But I think maybe the best next step is to just get some space like you said. We've both got a lot on...
For your reference: what I said earlier. Also, for the record, I hate saying it. I'm really frustrated with you going back and forth on everything. I want to be with you too, but it's not fair to me for you to tell me we have to acknowledge that things are over for ever and then after a summer of trying to come to terms with that you tell me you're willing to see where things are...
"I just have to move on Amanda. It's too taxing to keep wishing hoping for..."
– Dan the Man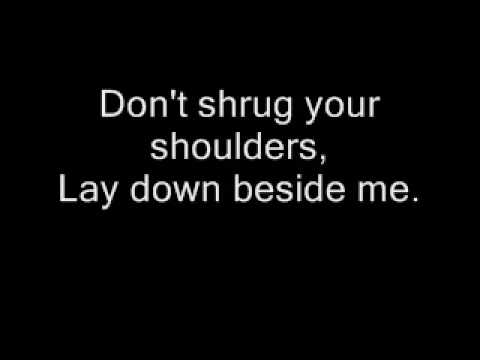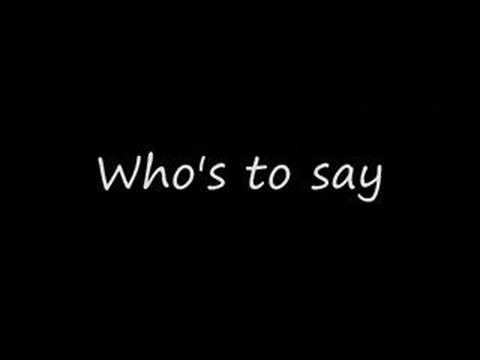 Listen